Geographical numbers
for only 15€ per year.
Only 15€
Choose any geographica number you like and start calling now.
For whole year
Your geographical number works for one whole year.
Unlimited inbound calls
You can receive unlimited inbound calls.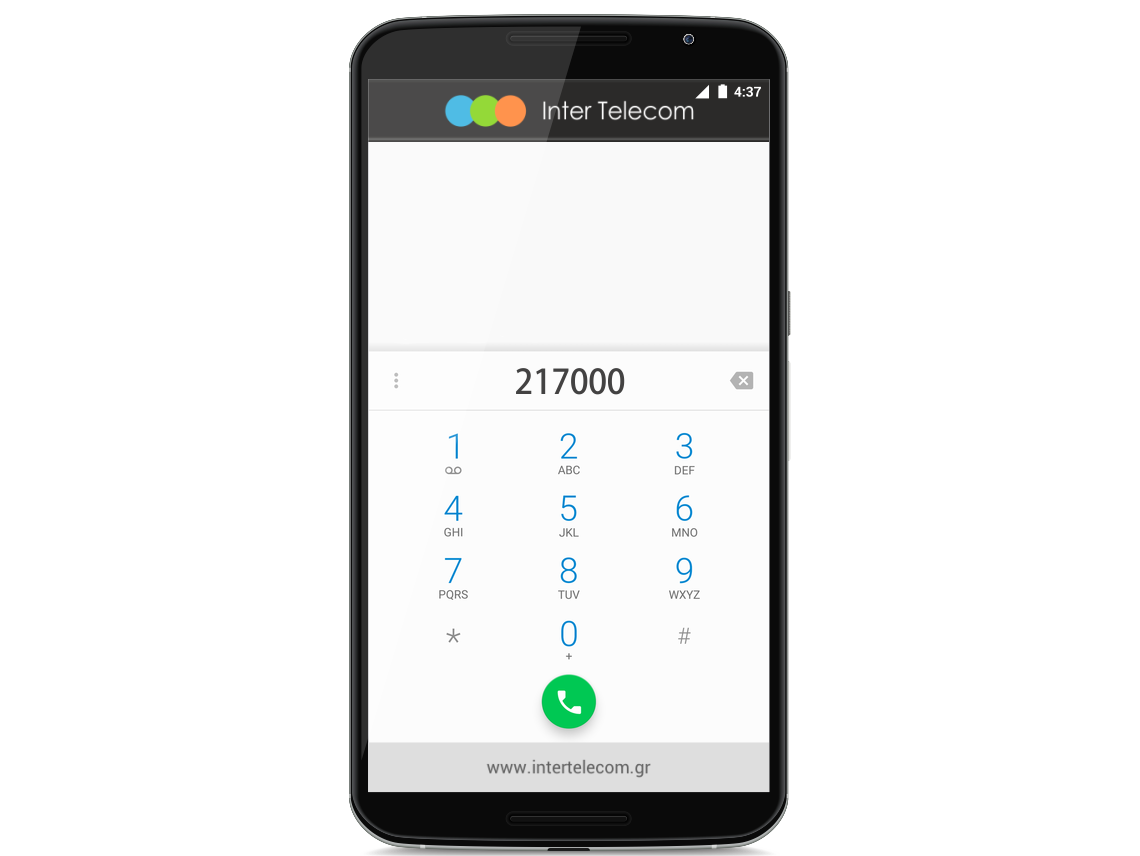 Outbound calls
Combine it with bundles for even cheaper communication.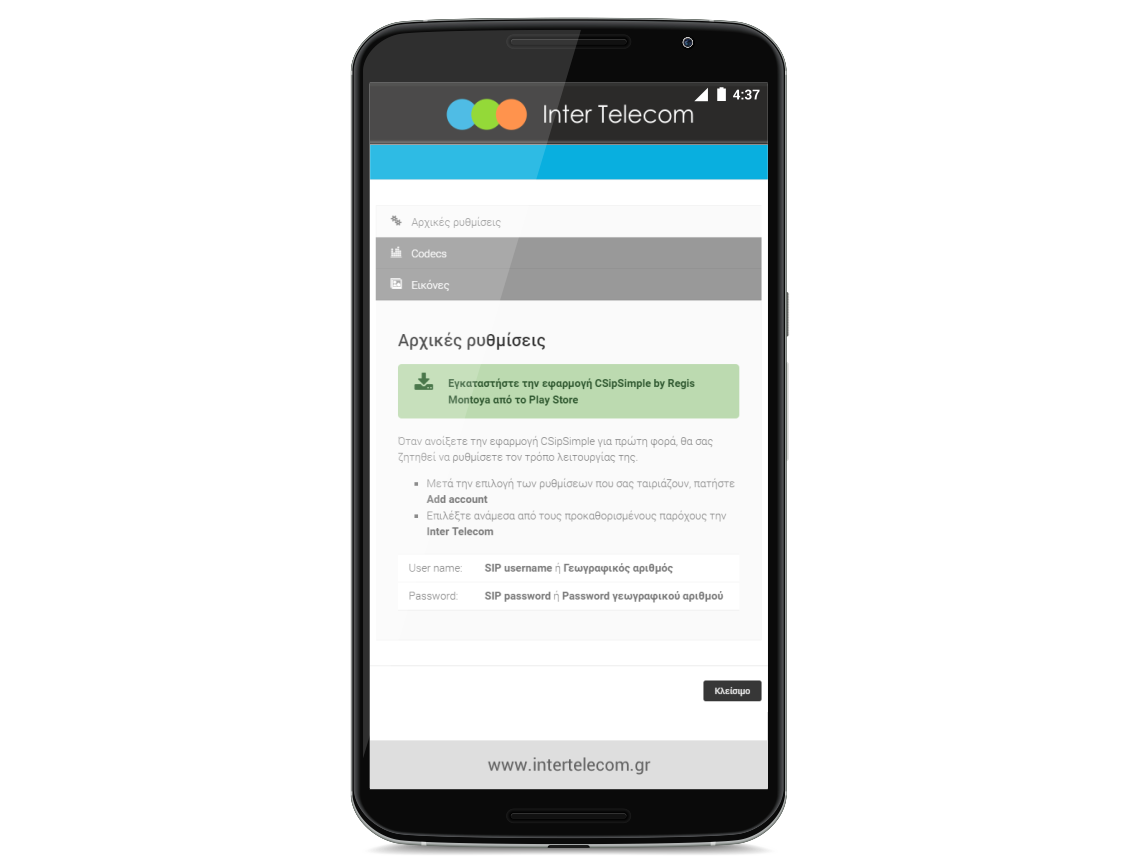 Full inbound calls management
The inbound calls management is fully featured to get the most out of it.
Voicemail
Voicemail is sent right to your e-mail.
Forward
You can forward calls to any destination.
Fax2Email
Use your number as FAX without actually having a FAX device.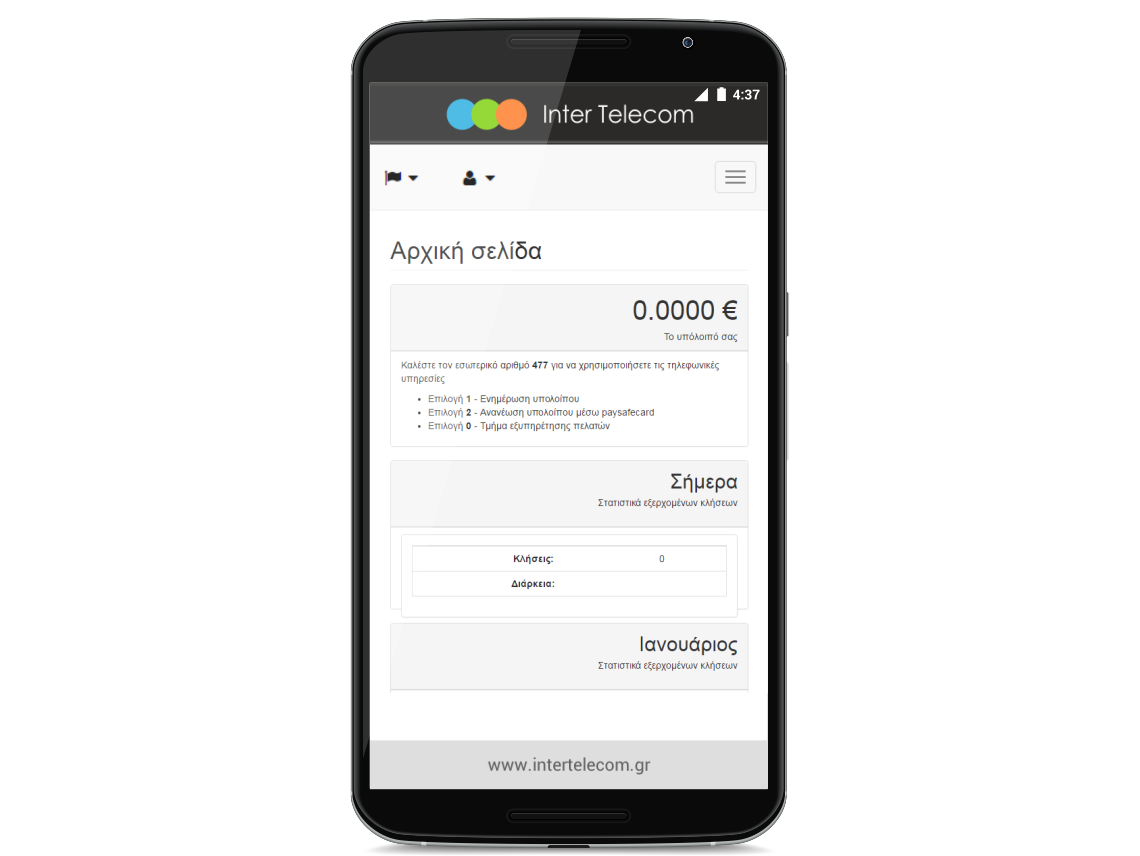 Number range
Personal numbers
70 70 70 7
xxx
You can choose the last 3 digits
Alexandreia
2333 033 xxx
You can choose the last 3 digits
Alexandroupoli
2551 001 xxx
You can choose the last 3 digits
Athens
210 440
xxxx
217 000
xxxx
You can choose the last 4 digits
Chania
2821 170 xxx
You can choose the last 3 digits
Corfu
2661 800 xxx
You can choose the last 3 digits
Drama
2521 001 xxx
You can choose the last 3 digits
Elassona
2493 077 xxx
You can choose the last 3 digits
Florina
2385 001 xxx
You can choose the last 3 digits
Giannitsa
2382 700 xxx
You can choose the last 3 digits
Ioannina
2651 100 xxx
You can choose the last 3 digits
Kastoria
2467 001 xxx
You can choose the last 3 digits
Katerini
2351 800 xxx
You can choose the last 3 digits
Kilkis
2341 001 xxx
You can choose the last 3 digits
Komotini
2531 001 xxx
You can choose the last 3 digits
Korinthos
2741 001 xxx
You can choose the last 3 digits
Kozani
2461 001 xxx
You can choose the last 3 digits
Lamia
2231 001 xxx
You can choose the last 3 digits
Mytilene
2251 001 xxx
You can choose the last 3 digits
Nea Kallikrateia
2399 099 xxx
You can choose the last 3 digits
Rhodes
2241 100 xxx
You can choose the last 3 digits
Serres
2321 170 xxx
You can choose the last 3 digits
Sparti
2731 001 xxx
You can choose the last 3 digits
Thessaloniki
231 700 xxxx
You can choose the last 4 digits
Trikala
2431 001 xxx
You can choose the last 3 digits
Veria
2331 700 xxx
You can choose the last 3 digits
Volos
2421 170 xxx
You can choose the last 3 digits
Xanthi
2541 001 xxx
You can choose the last 3 digits
Zakynthos
2695 001 xxx
You can choose the last 3 digits