Certified Yeastar ITSP
Inter Telecom the 1st Certified
Greek Telecommunications Provider by Yeastar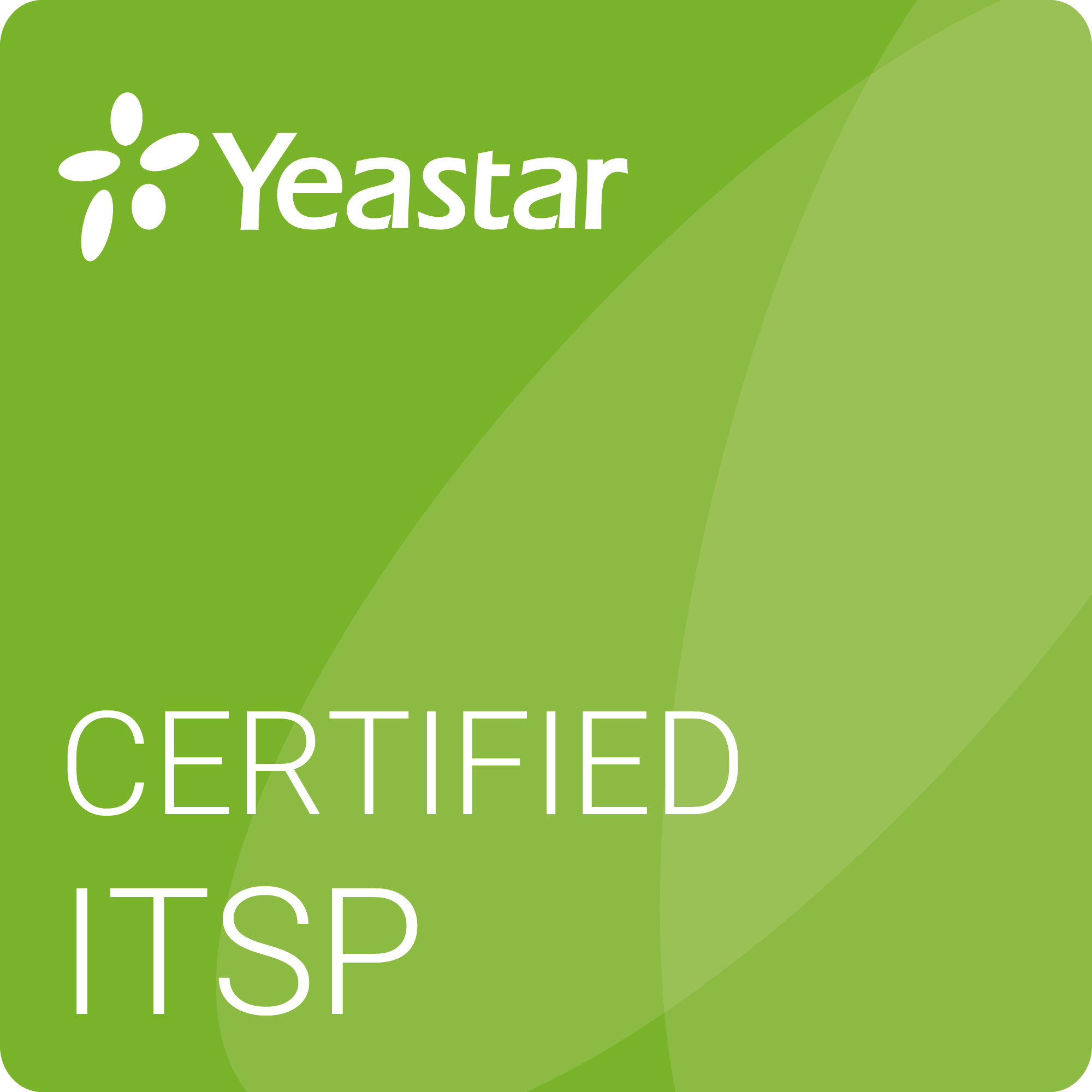 Inter Telecom is happy to announce the certification of services in Yeastar PBX products.
By completing all the necessary actions and tests, we ensure the smooth operation of our services in Yeastar products facilitating the installation and configuration process of Inter Telecom's SIP Trunk.
About Yeastar, Yeastar is a leading global manufacturer of PBX systems and innovative solutions. Yeastar modernize critical communication systems for their customers and provide solutions to new levels of performance and competitiveness.
About Inter Telecom, Inter Telecom is a Greek Telecommunications Provider that specializes in VoIP telephony covering all range of services provided by VoIP technology and introduce new ideas which offer their customers efficient and reliable communication with friends, family and partners..